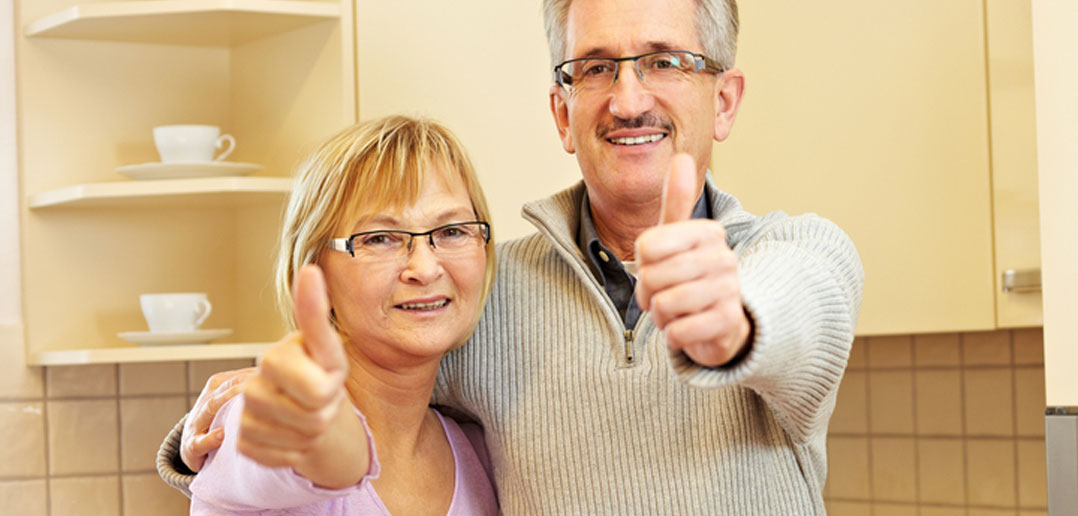 A & M from Wiltshire
House age: 1950′s.
House Type: Semi Detached.
Problem: Sleep disruption from Excess noise through neighbours wall.
Our Solution: Gold Magic System installed to party well.
"Due to high volume of excessive noise from neighbour's, through adjoining walls, our sleep was constantly being disturbed at all hours of the day and night and was driving us to distraction.
We contracted Noisy Neighbours with the situation and within a week they had solved our problem 100% by installing their 'Magic' Panel Soundproofing System.
In our semi detached bungalow we are now, thanks to Noisy Neighbour Soundproofing are able to sleep undisturbed, which is such a pleasure.
Noisy Neighbour Soundproofing are in our opinion a company who you can have full confidence in everything that they say and do.
They have extremely high standards of workmanship and achieve what they promise.
The work enhances your quality of life to a degree, which is immeasurable, as a added bonus the soundproofing adds extra warmth to the room.
The company employs an excellent skilled workforce on site to complete the work from start to finish, an efficient and courteous business manager who guides you through any situation that may arise, and a first class Chief Acoustic Engineer.
We would have no hesitation in recommending Noisy Neighbour Soundproofing to anyone who has a problem with noise."
A & M
Guaranteed to work – Guaranteed for life
We are the only company in the UK to offer this guarantee !!
We do everything!
survey. Install. Guarantee
We guarantee to achieve any agreed noise reduction level with our sound proofing materials.
No structural alterations
Tailor made bespoke solution
40 years experience
Fully guaranteed
Fully trained engineers
"Magic" tile system
We will BEAT any like for like survey
Over 1,000 satisfied customers
Confidential installation
Appeared on national television
Just get in touch with us today and find out how we can block annoying noises and give you privacy back in your own home. It's that simple!
Prices start from £1,995 per wall